Interviews with William Tiller Ph.D. describing the role of intention and consciousness.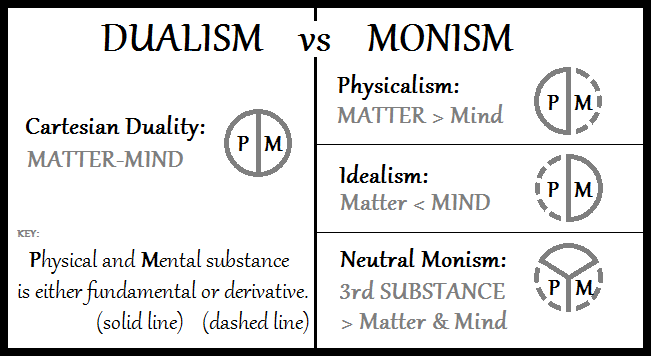 The more popular perspective amongst neuroscientists today is a physical monism which assumes that the entirety of conscious experience arises from the complexity of neuronal structure and connections.  This provides a very simple solution to the challenge of dualism, but at a rather high price.  The issue Chalmers raised regarding qualia became a central weakness of physical monist views.  In addition, it is only an assumption that the complexity of the neural net creates some new emergent property called consciousness, an entirely untestable assumption.
Various versions of physical monism have been posited including analytic behaviorism, interactionism, and purely neurological models.  Each of them basically requires the emergence of consciousness from a mass of non-conscious building blocks in a manner almost as mysterious as the elusive connection between mind and brain that is the weakness of dualistic theory.  This curious leap of organization is typically referred to epiphenomenalism [consciousness arising as an incidental output of a complex neural net], which will be the topic of multiple future posts.
Bishop Berkeley, in a reaction to his disdain for a materialistic version of monism described a mental form of monism which suggested that only thought was real, and the physical was an illusion.  This philosophy, called idealism, was never considered seriously by the scientific community, but it does raise significant questions.  In a truly monistic perspective, as physical and mental must at some level be identical, it would be actually quite difficult to fully discount the idealistic version of monism over the physical version.